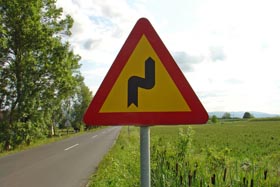 Main work will be done in five working groups which are composed of experts delegated by the participating countries.
The five working groups will be stimulated and directed by the Management Committee. The working groups will submit their findings to the Management Committee for discussion and approval.
In specific key areas it also appears useful and appropriate to integrate additional experts and/or observers from administrative, research and industrial backgrounds into the work.